You are here
MAinSTreaming Experiencies at Regional and local level for ADAPTation to climate change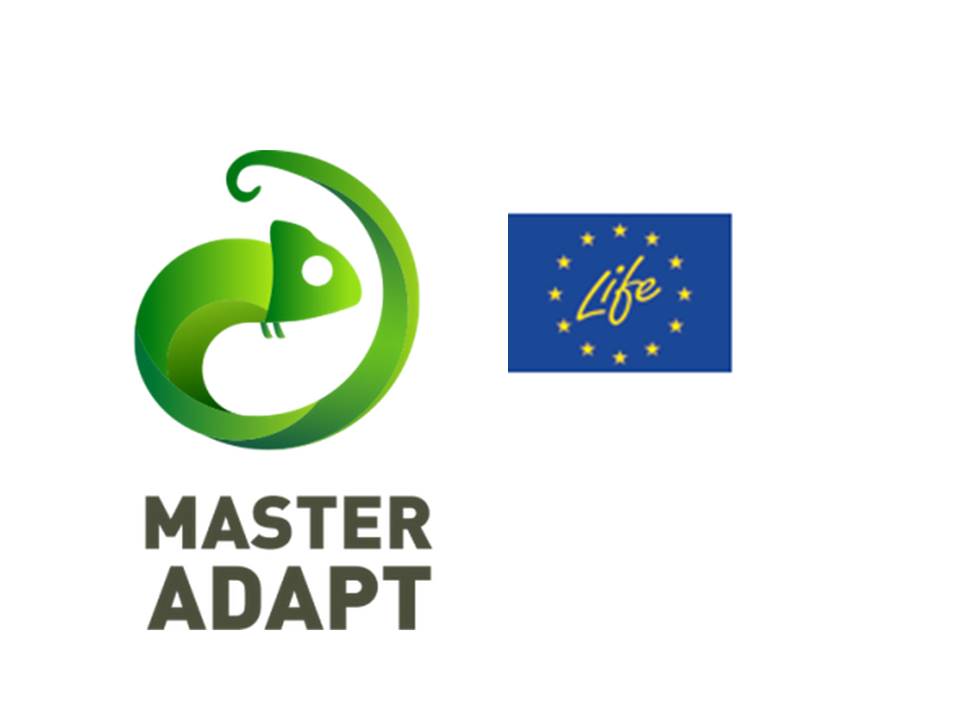 MASTER ADAPT aims to develop a methodology addressed to Local Authorities (Regions, Metropolitan Cities and Groups of Municipalities) to mainstream adaptation to climate change in their plans and programmes, as a key element for the sustainable management of their own territory. 
The territories involved in MASTER ADAPT are: Sardinia Region, Lombardy Region, City of Sassari, Metropolitan City of Venice Metropolitan, Metropolitan Area of Cagliari, Union of Cities in Northern Salento, an aggregation of Municipalities in northern Milan area. 
The networking activities between Life MEDACC and Life MASTER ADAPT projects have resulted in OCCC's participation in the Workshop on Adaptation on climate change developed in Milan in 20th April 2017. OCCC performed an invited presentation on "Catalonia case study on Adaptation to Climate Change".
Coordinator:
Autonomous Sardinia Region
Web:
https://masteradapt.eu/?lang=en