You are here
Restore desertified areas with an innovative tree growing method across the Mediterranean border to increase resilience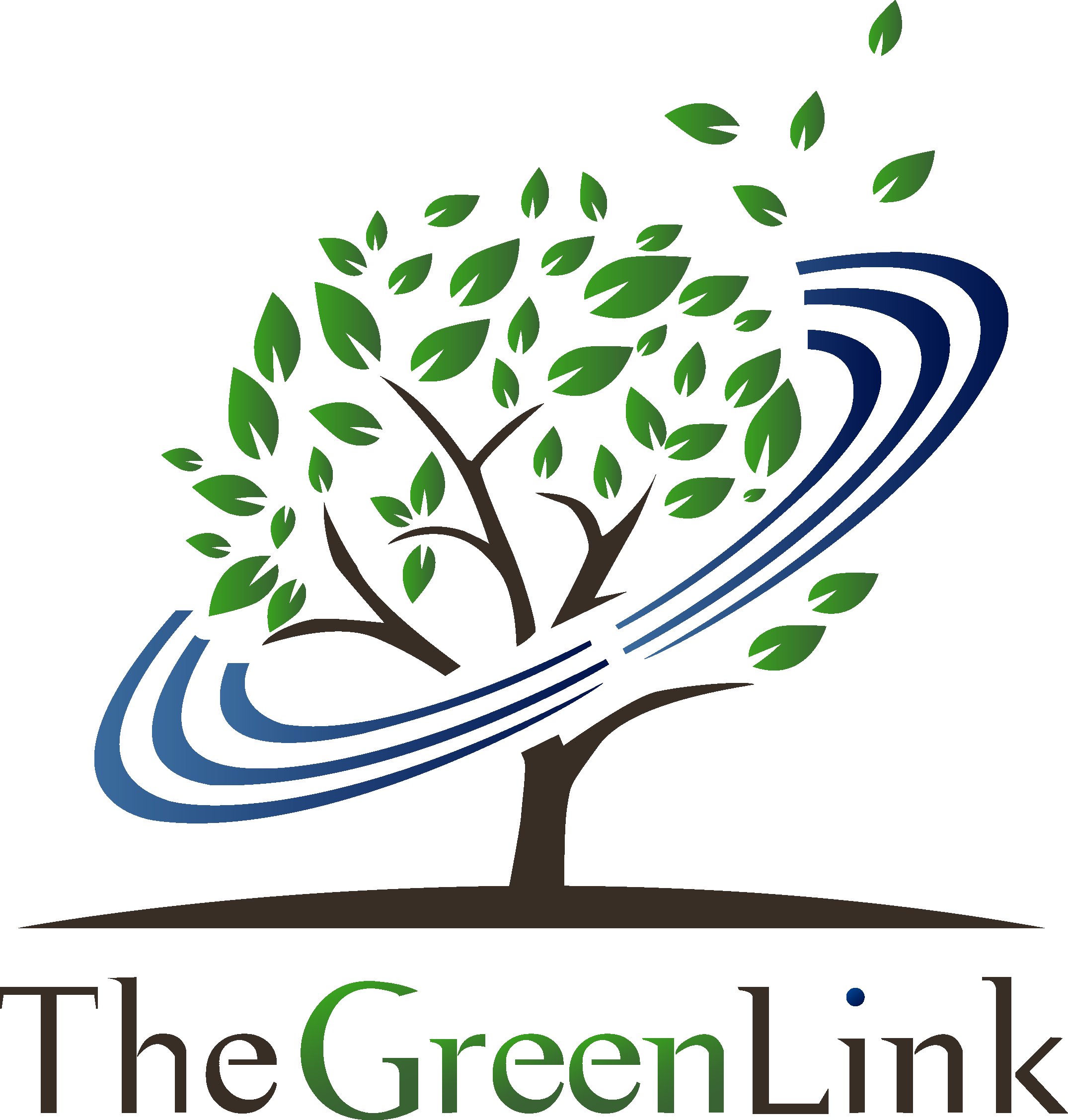 Mediterranean societies are increasingly facing floods, water scarcity, heat waves, prolonged droughts, flows variability, temperature rises and decreased rainfall with related impacts on vegetation. The impact of these phenomena is expected to intensify the existing risks of desertification and forest fires, particularly in regions where water scarcity is already a concern. Developing adaptation measures aimed at reducing the vulnerability of these ecosystems and strengthening their resilience is therefore of crucial importance.
The Green Link project seeks to contribute to the development of effective adaptation strategies across the Mediterranean region by testing an innovative growing method to restore desertified areas. This consists of replacing traditional irrigation techniques with the Cocoon, a water-efficient, low-cost and 100% biodegradable, through six trials in three different Mediterranean countries suffering from desertification.
The project is coordinated by CREAF and counts by the following beneficiaries: Land Life Company, Certh, CGC, CSIC-CIDE, Gesplan, UAL-CAESCG, VAN LIEJEN, BIOPOPLAR and Volterra.
The networking activities between Life MEDACC and Life The Green Link projects have resulted in several meeting among project technicians to explore possible common actions to favour the replicability and transferability of both project results.
Web:
http://thegreenlink.eu/es/inicio/