You are here
Opportunities and challenges of the local economy and society to adapt to climate change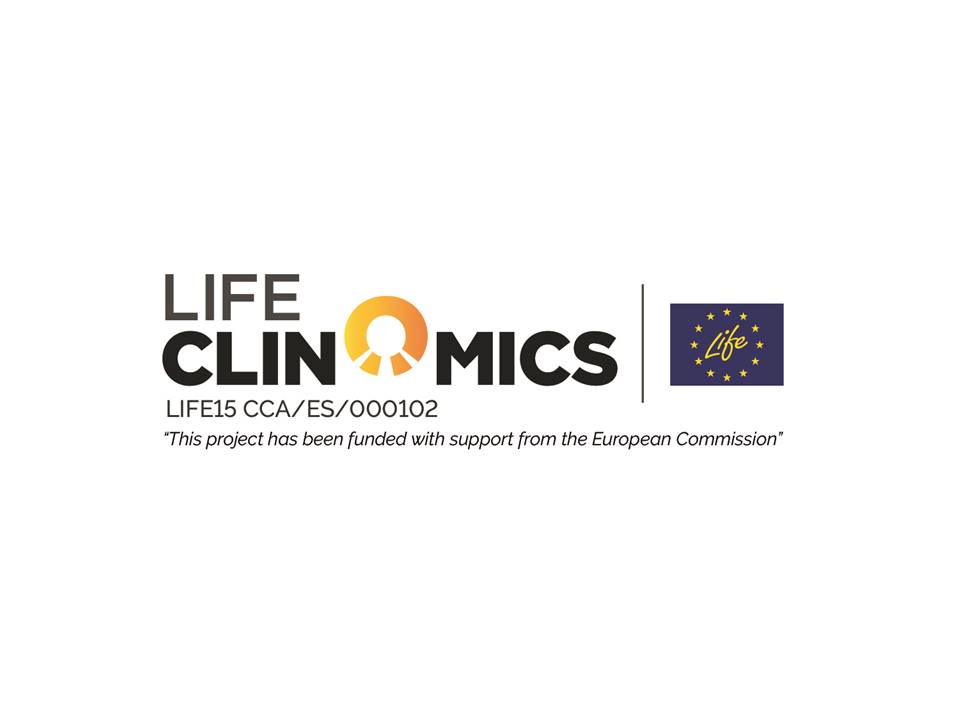 The Life Clinomics project proposes to launch new investment processes of public bodies, especially municipalities and private companies of certain representative sectors, to reduce their vulnerability, anticipate climate impacts and increase their resilience, improving competitiveness and increasing occupation.
CLINOMICS aims to increase the resilience of Mediterranean local authorities through intervention in three territories (Terres de l'Ebre, Alt Penedès and Montseny Natural Park – Biosphere Reserve) and in different economic activities (tourism, fisheries, agriculture and forestry).
Will launch organs of territorial and socio-economic participation, studies and documents (how are the action plans and strategies for adaptation) will be developed, tools for local authorities and socio-economic actors will be designed (how are the methodologies and pilot tests ), and knowledge, training and information of agents and awareness of society and other elements that have to facilitate action for adaptation will be generated.
The collaboration between the Life MEDACC and Life CLINOMICS projects results in the participation of IRTA and CREAF in the kick-off meeting of Life CLINOMICS project, which was held in Vilafranca del Penedès on 24 November 2016. IRTA gave an invited presentation about Impacts of climate change and adaptation measures in agriculture, and CREAF made another one about Impact on climate change and adaptation measures in forest management.
Coordinator:
Inmaculada Pruna (Diputació de Barcelona)
Web:
http://www.lifeclinomics.eu